Pool Tile For Discriminating Taste
We offer a fabulous collection of pool tile for your swimming pleasure.
Our line of mosaic tile is completely different than traditional tile made for swimming pools. We have a large selection of blended mosaic tile available for delivery.
There is no reason today to use the same boring tile that has been used over and over again to enhance your swimming pool or spa.
We have a vast color palette to choose from if you want to create your own special of mosaic tile. If you need some advice or help, just give us a call.
We also carry mosaic tile turtles, fish, porpoises, and other sea life inserts as well as many other designs and we have the ability to create your own design ideas.
Swimming pool, Jacuzzi, outside bar, cabana bath, or decorative walls all can benefit from the lasting beauty of glass tile.
Save
Save
Save
Save
Save
Save
TWLT Royal Blue 1×1
$ 14.95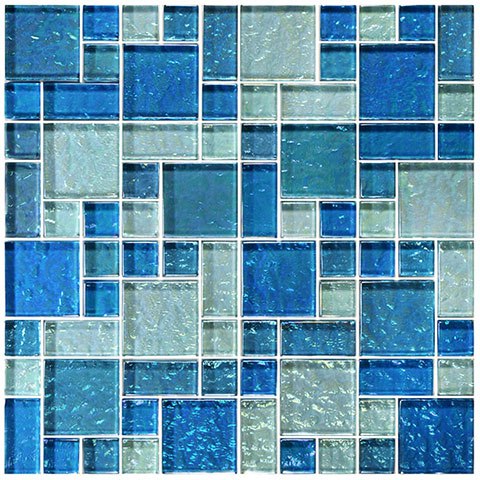 GLX Blue Blend Mix
$ 16.95
WC Caribbean Blue 1×2
$ 16.95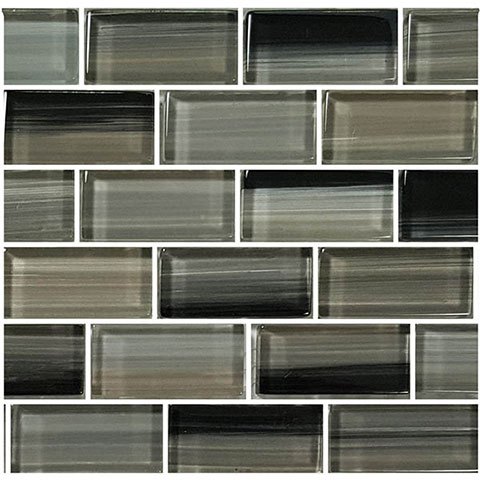 Save
Save
Save
Save
Save
Glass Mosaic Pool Tile Is Maintenance Free
Nothing compares with the beauty and eloquence of a glass tile swimming pool!
Easy maintenance and you will never have to re-plaster your pool again!
It is easy to maintain and available in many styles and beautiful colors.
Make your new pool or upgrade tile a special work of art. Using glass mosaics for exterior work is fast becoming the trend.
GLX Slate Mix
16.98SF
Save
Save
Save
Save
Save
Save
Save
Save
Save
Save
Poured Turquoise
14.98SF
Save
Save
GLX Blue Blend
16.98SF
Poured Black Brick
14.98SF

TWLT Turquoise
14.98SF
Save
Save
Save
Save
Save
Save
Save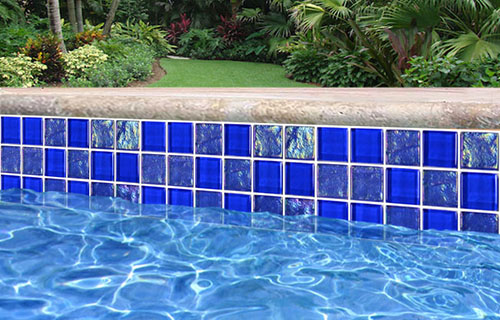 TWLT Royal Blue
14.98SF

GLX Mixed Slate
16.98SF
TWLT Azure
14.98SF

Titan Royal Blue 1X1
16.98SF
Save
Save
Save
Save
Save
Save
Save
Save
Save
WC Blue
16.98SF
GLX Cobalt Mix
16.98SF
WC Blue Mix 1×2
16.98SF